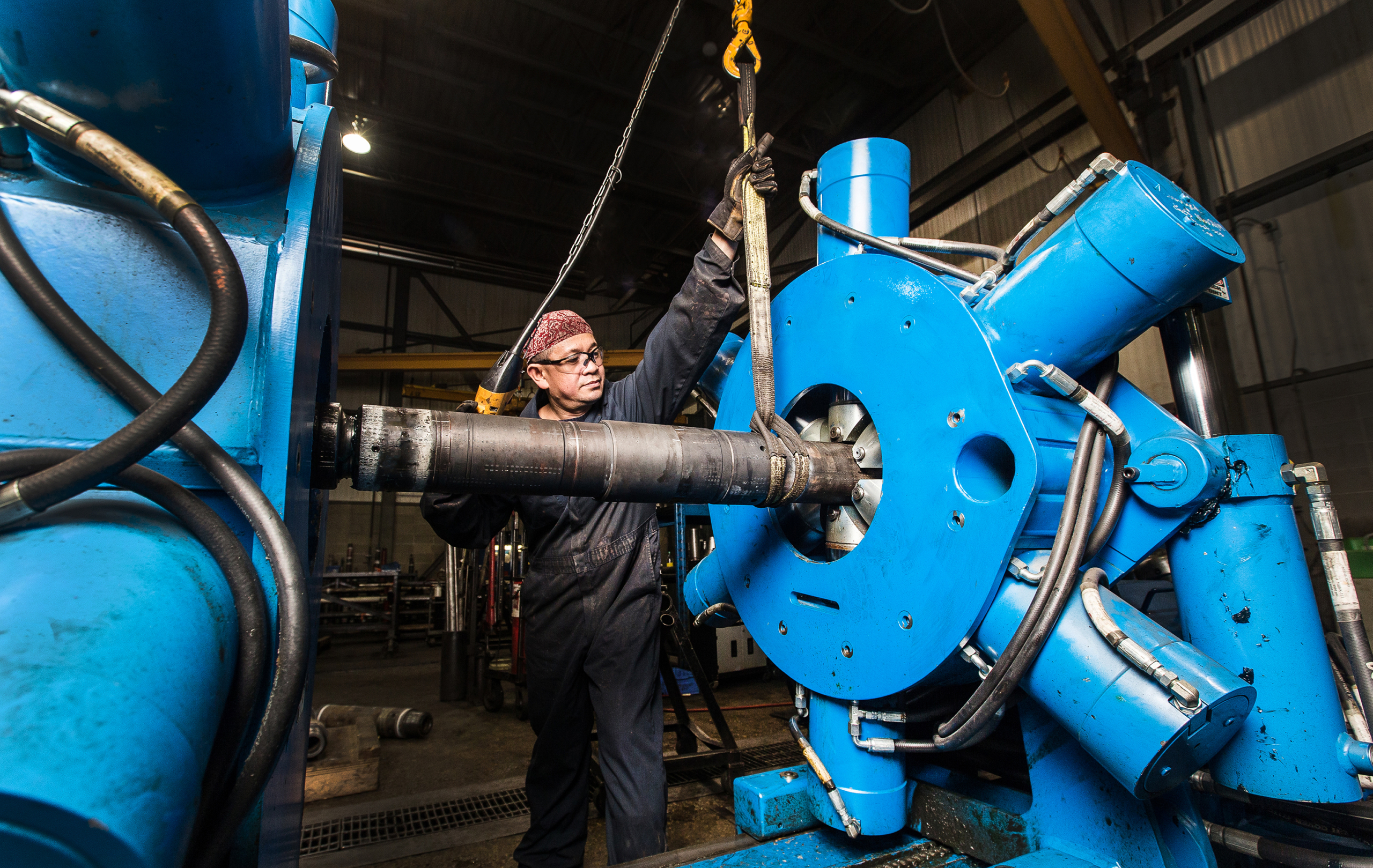 CUSTOMER-DRIVEN INNOVATION
At Wenzel, our products and service are borne out of your specific drilling needs. We take pride in our work and in your success.
When you choose Wenzel, you're not just another customer – you're part of the family.
OUR INDUSTRY-LEADING MOTORS JUST EXTENDED THEIR LEAD
The new hybrid flex shaft drivelines: Now driving Wenzel motors. Two powerful new designs to help you chase a higher ROP.

WZL News
Wenzel certified distributor DVK will be showcasing WZL tools at GeoTHERM Offenburg March 5 - 6.
Wenzel Downhole Tools will be exhibiting at the IADC/SPE International conference in Galveston, Texas through March 3 - 5.
Wenzel Downhole Tools announces four new scholarships and bursaries in support of the NAIT Machinist apprenticeship program, and unveil the Wenzel Downhole Tools Metrology Lab.